---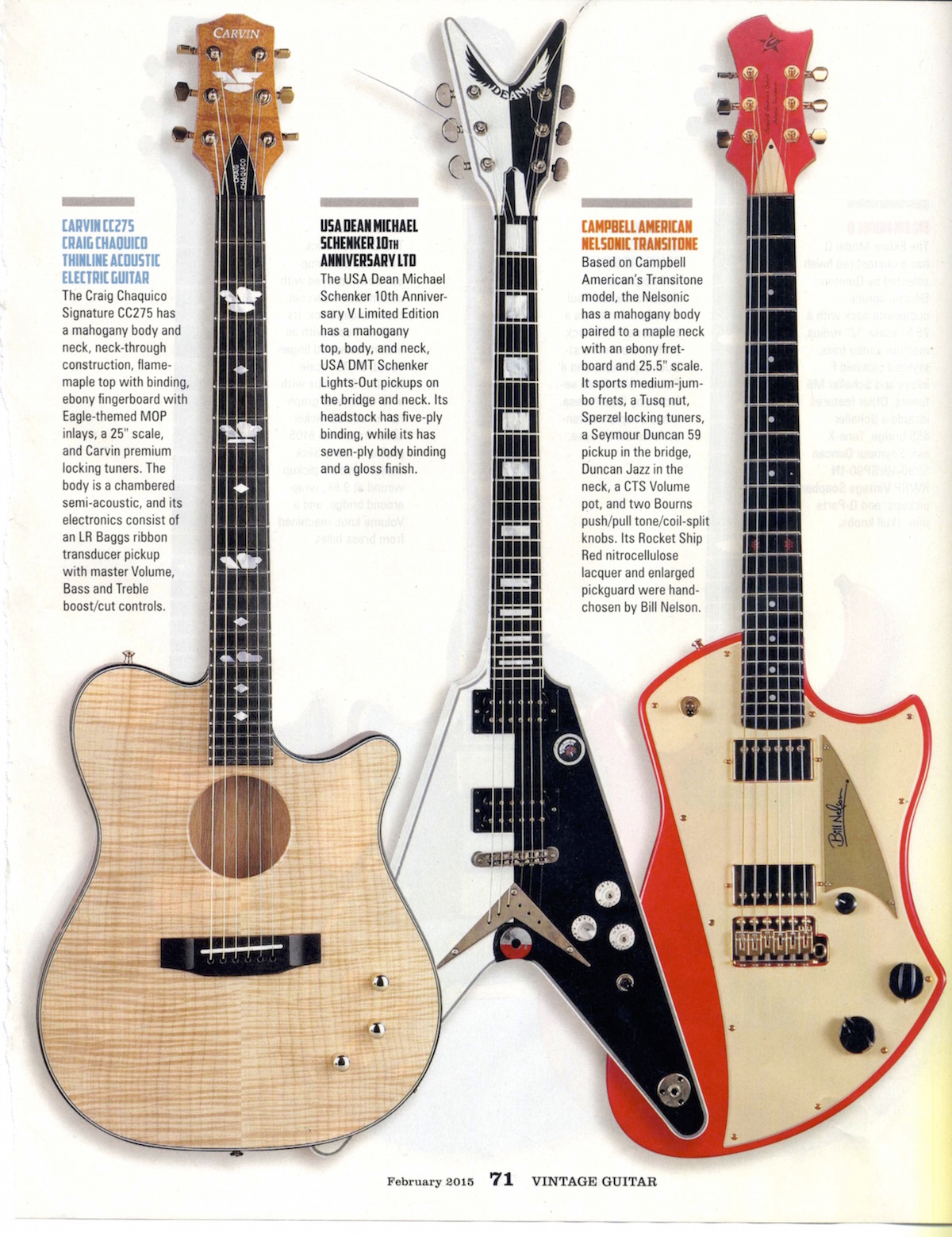 ---
---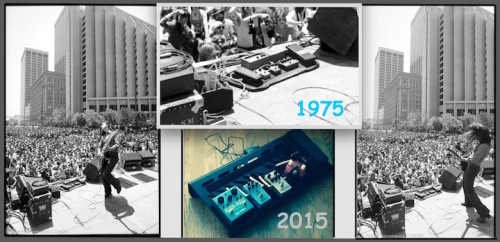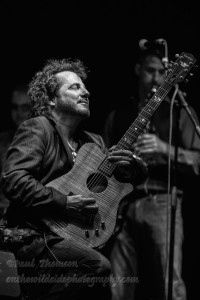 Turn around and it's tomorrow. Craig's "New Pedalboard" looks a lot like his old one above. Thank you Jimi Dunlop! Craig's new Jimi  classic stompboxes, Dunlop picks, a new Kiesel CC Model being built for 2015 below.

 https://www.youtube.com/watch?v=UJi9Wr9Ab3E Click link for Jefferson Stateship Laboratory Experiment #237, Reverse Engineered Alien Technology (code name: BEAMZ) State of Jefferson Area -51: Pilot Rock, Mt. Shasta, Table Rocks Sector. 2015
---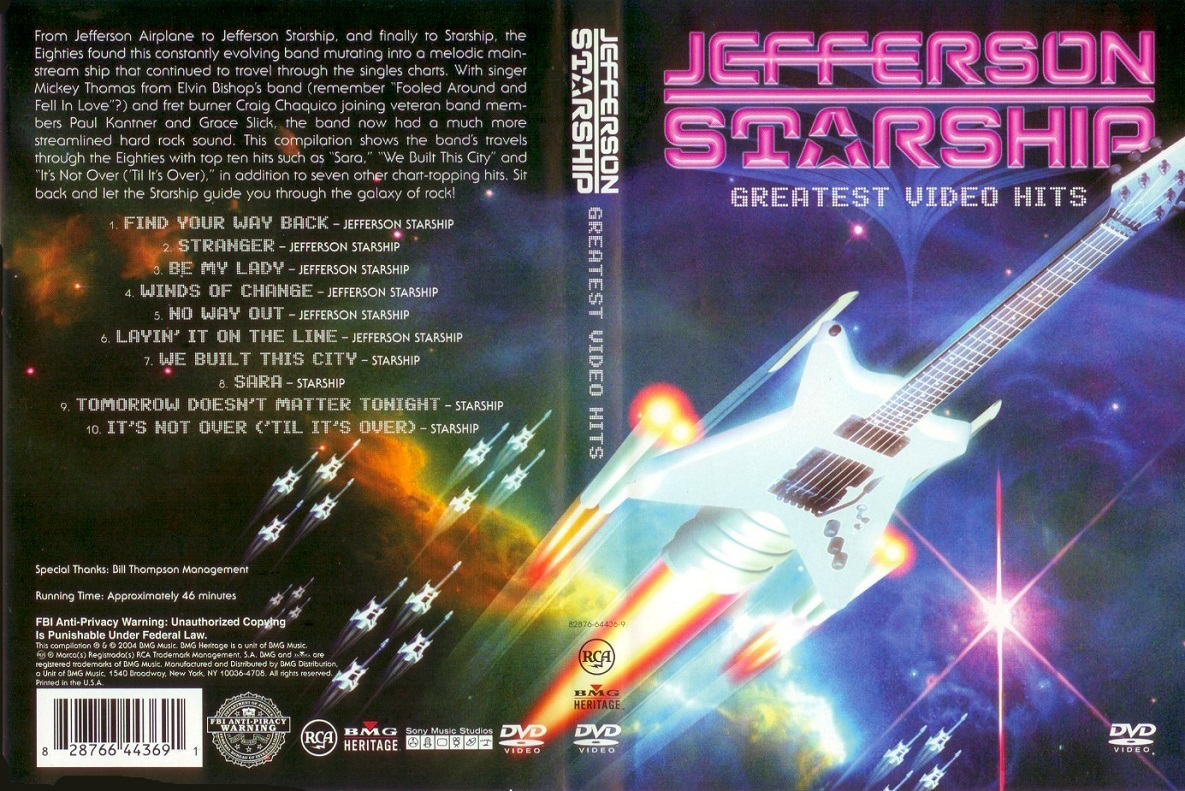 Craig played the Carvin V-220 (shown above and below) during the '70s and  '80s.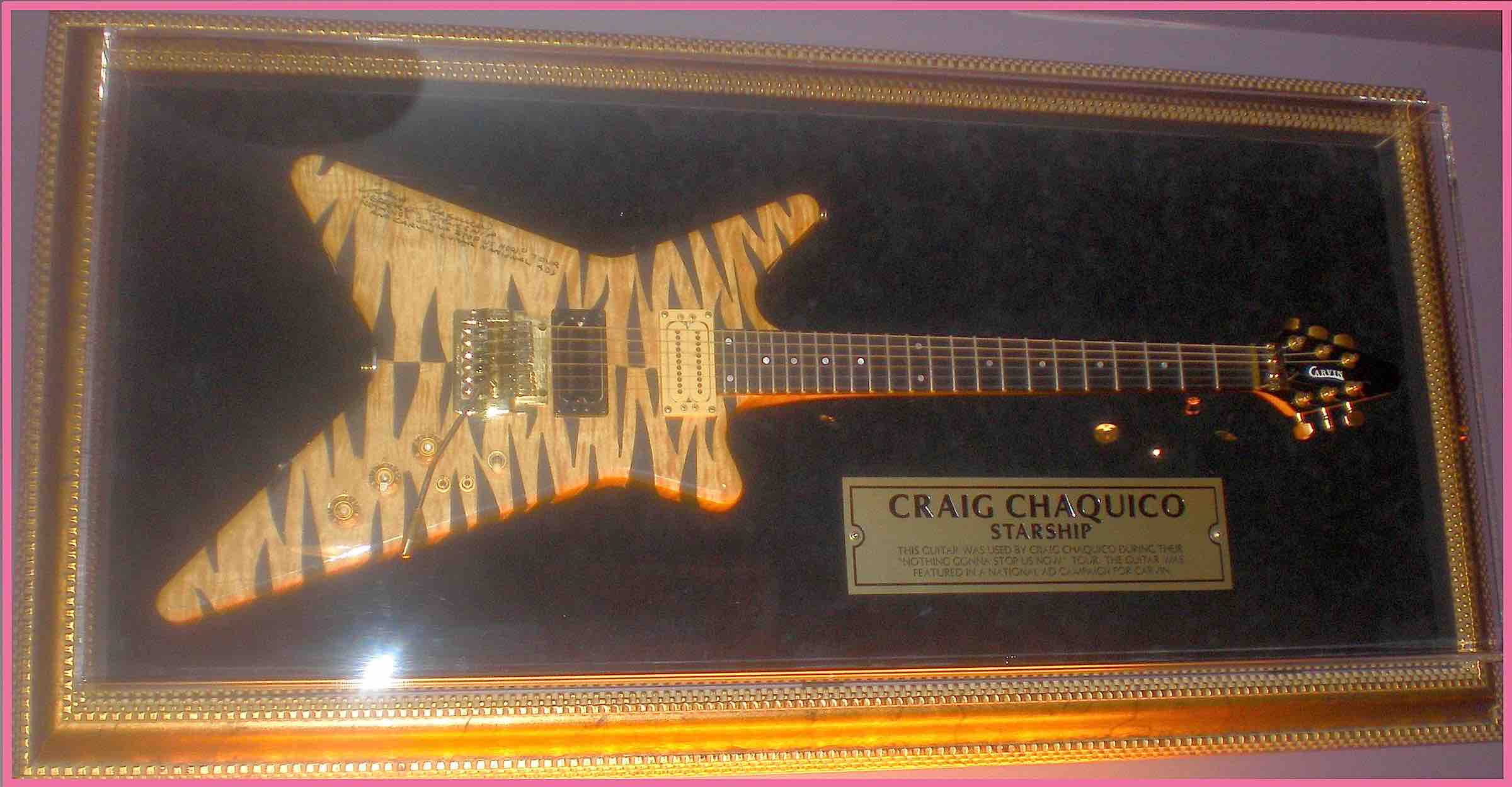 ---
Some of Craig's recording and touring gear over the years with stories and discriptions in somewhat chronological order more-or-less coming soon… ('57 Gold Tops, '59 Bursts, vintage Gibson ESS-335s, Firebirds, Blonde Fender Bassmans, '57 Strats, B.C.Rich, Guild acoustic 12-string used on Find Your Way Back, Carvin doubleneck used Live,  V-220s, assorted amps, cabs, and analog FX, etc., all leading to the ultimate KEISEL designs for 2015!)
---
---
(to be continued…)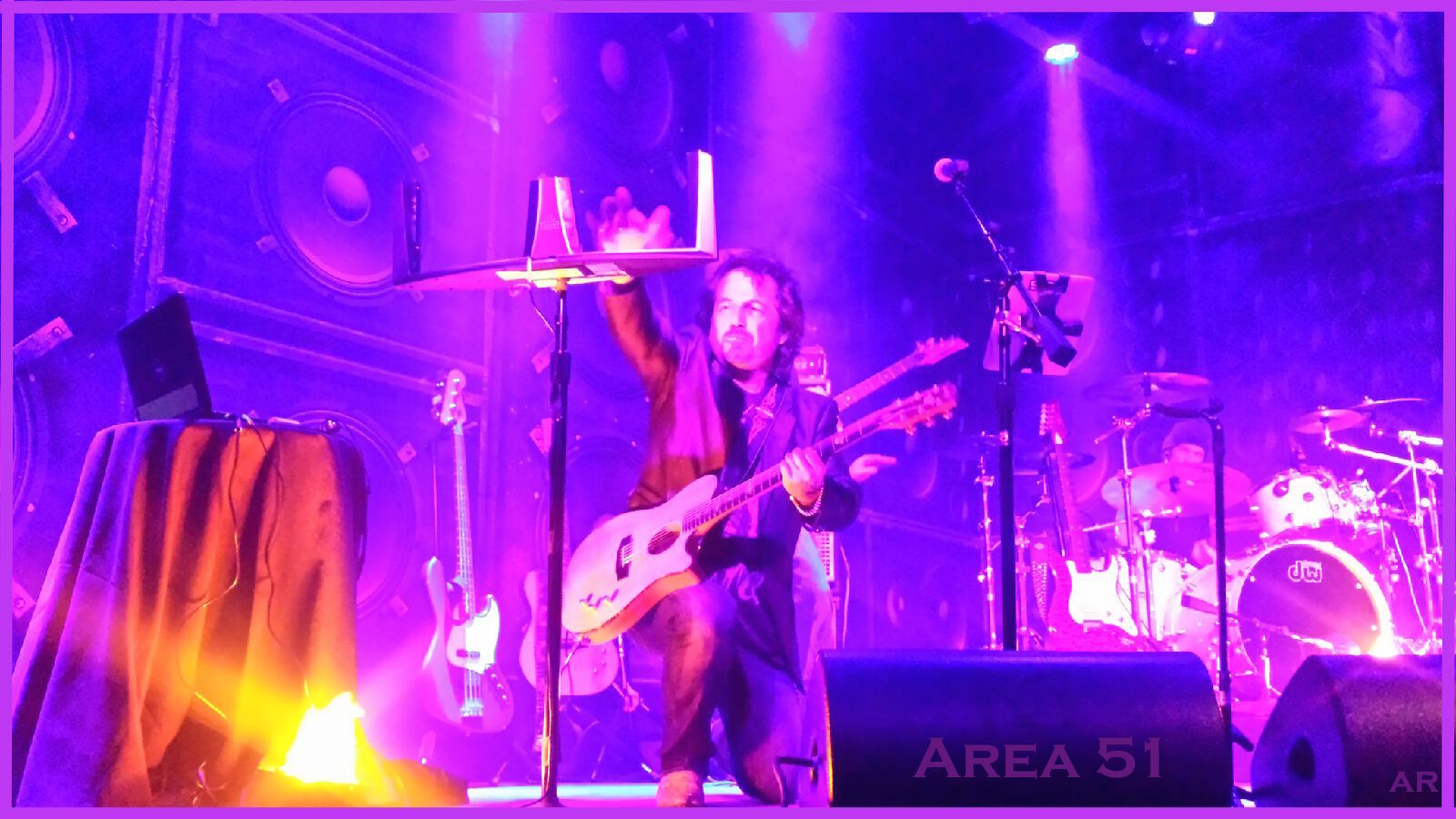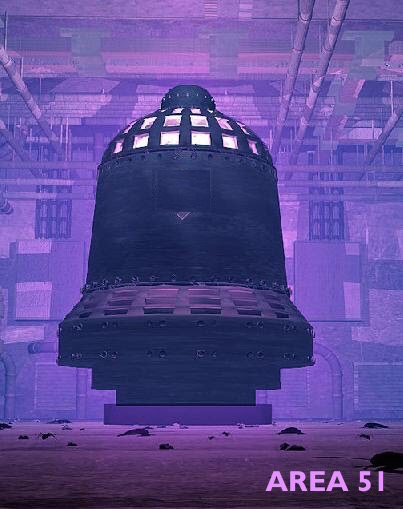 https://www.youtube.com/watch?v=UJi9Wr9Ab3E Click link for Jefferson Stateship Laboratory Experiment #237, Reverse Engineered Alien Technology (code name: BEAMZ) State of Jefferson Area -51: Pilot Rock, Mt. Shasta, Table Rocks Sector. 2015