Grooves at the Westin
Date:

March 26, 2016

Time:

07:00

Location:

Rancho Mirage, California

Venue:

Westin Mission Hills Resort & Spa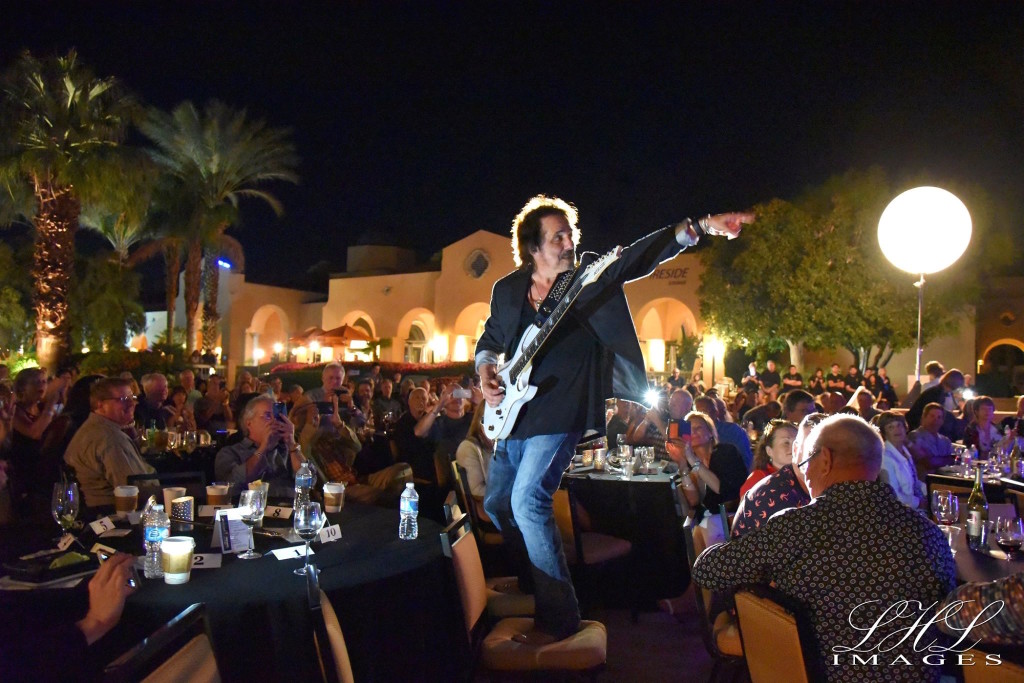 A beautiful, warm evening at Rancho Mirage's Westin Mission Hills Resort was had by those in attendance for the final concert of the "Grooves at the Westin" series.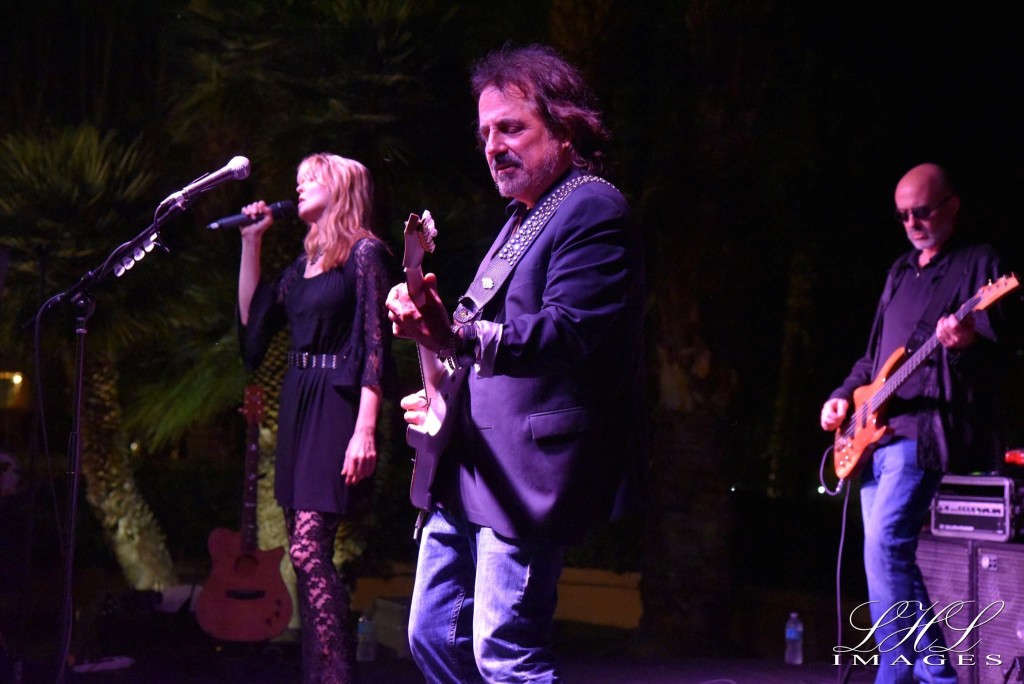 Craig and his band performed his blues, Grammy-nominated smooth jazz tunes and Jefferson Starship and Starship hits while also delighting the audience with a guitar duet with new vocalist, Joan Burton, singing "White Rabbit" and "Somebody to Love" for the first time in Craig's solo concert history, having performed these songs with Grace Slick hundreds of times in the '70s and '80s.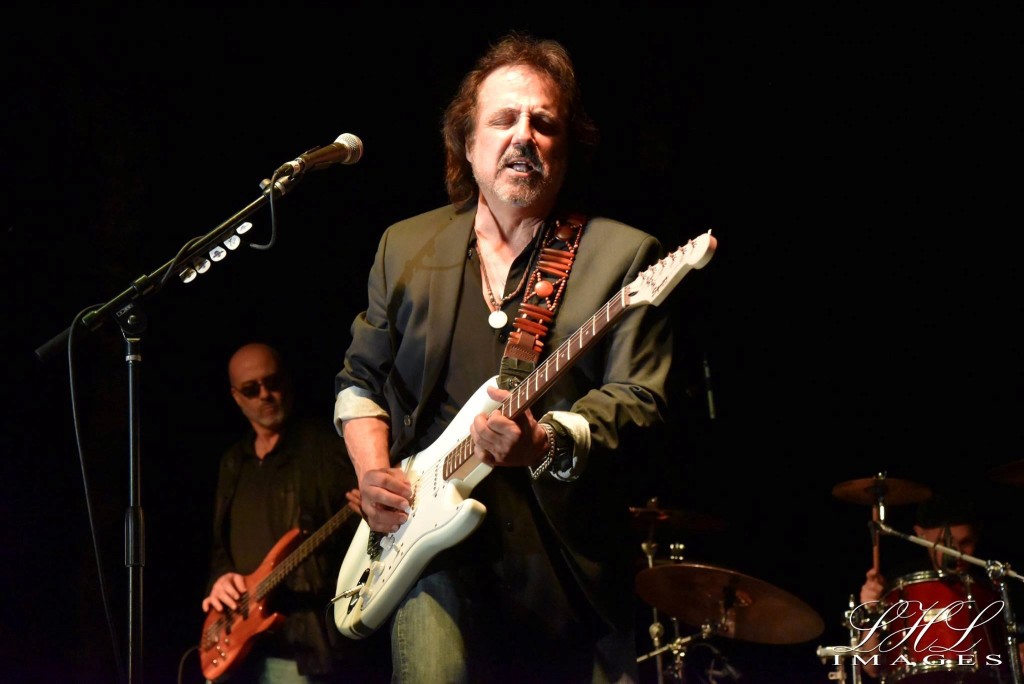 Opening his show, the Palm Springs and Portland, Oregon, based youth jazz band, Heatwave, performed several numbers and, in addition to their, and Craig's, musical magic, a Craig Chaquico signed guitar was raffled off to help support this worthwhile organization, making it possible for them to travel to the Monterey Jazz Festival!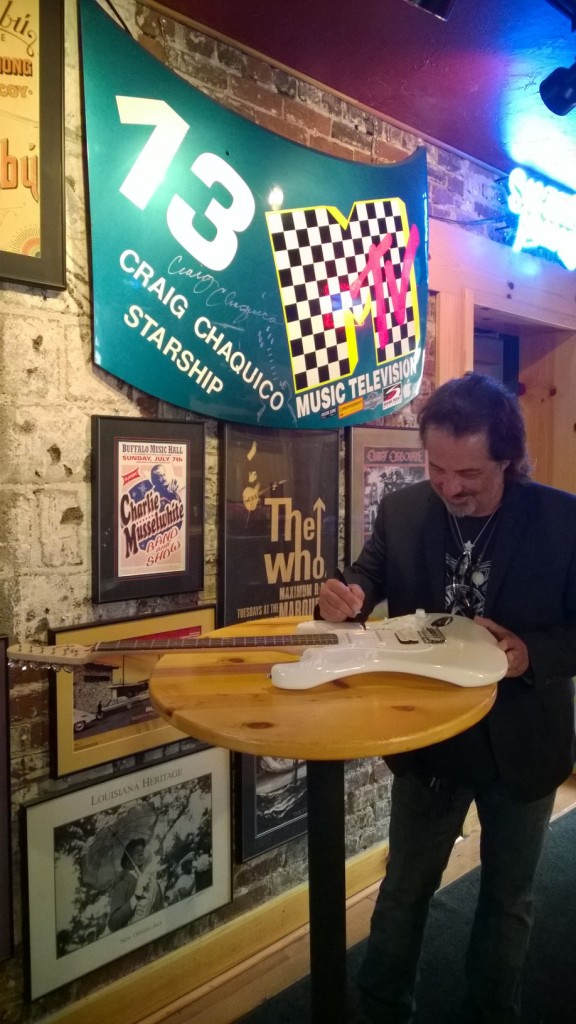 Craig not only played this raffled instrument, but he also told his own personal story of his parents support for him, as a youngster, wanting to learn and play guitar, and this generated so much buzz that two additional signed guitars were auctioned off on the spot, for a grand total of $9,000 to benefit this charity!  A very successful concert event!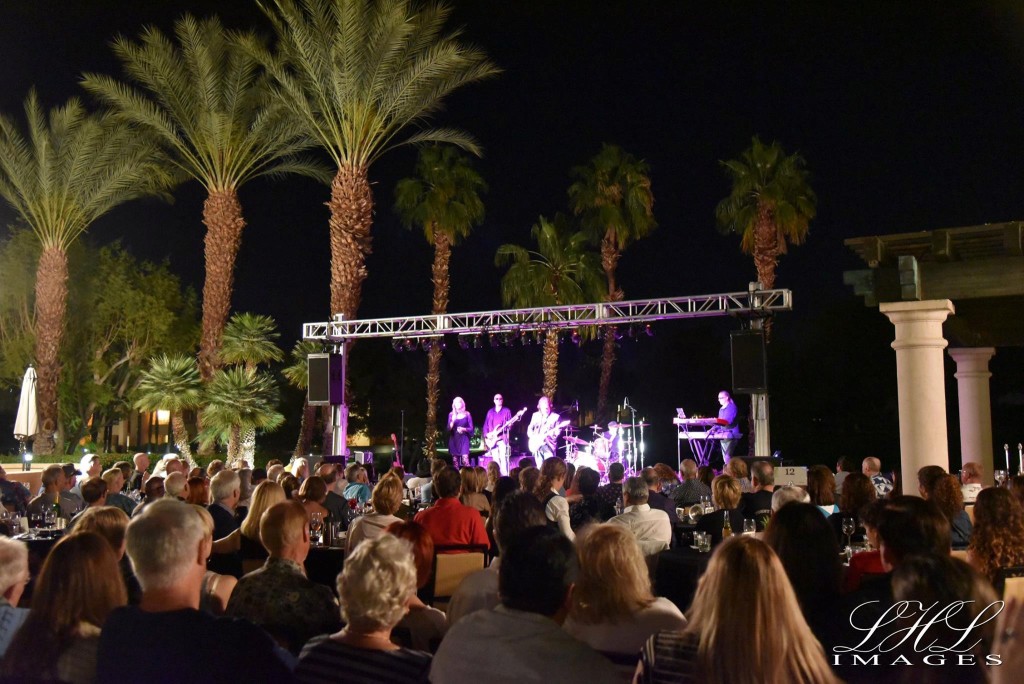 FOR MORE INFORMATION
For other information or inquiries, please contact Apaulo Music at (951) 696-0184