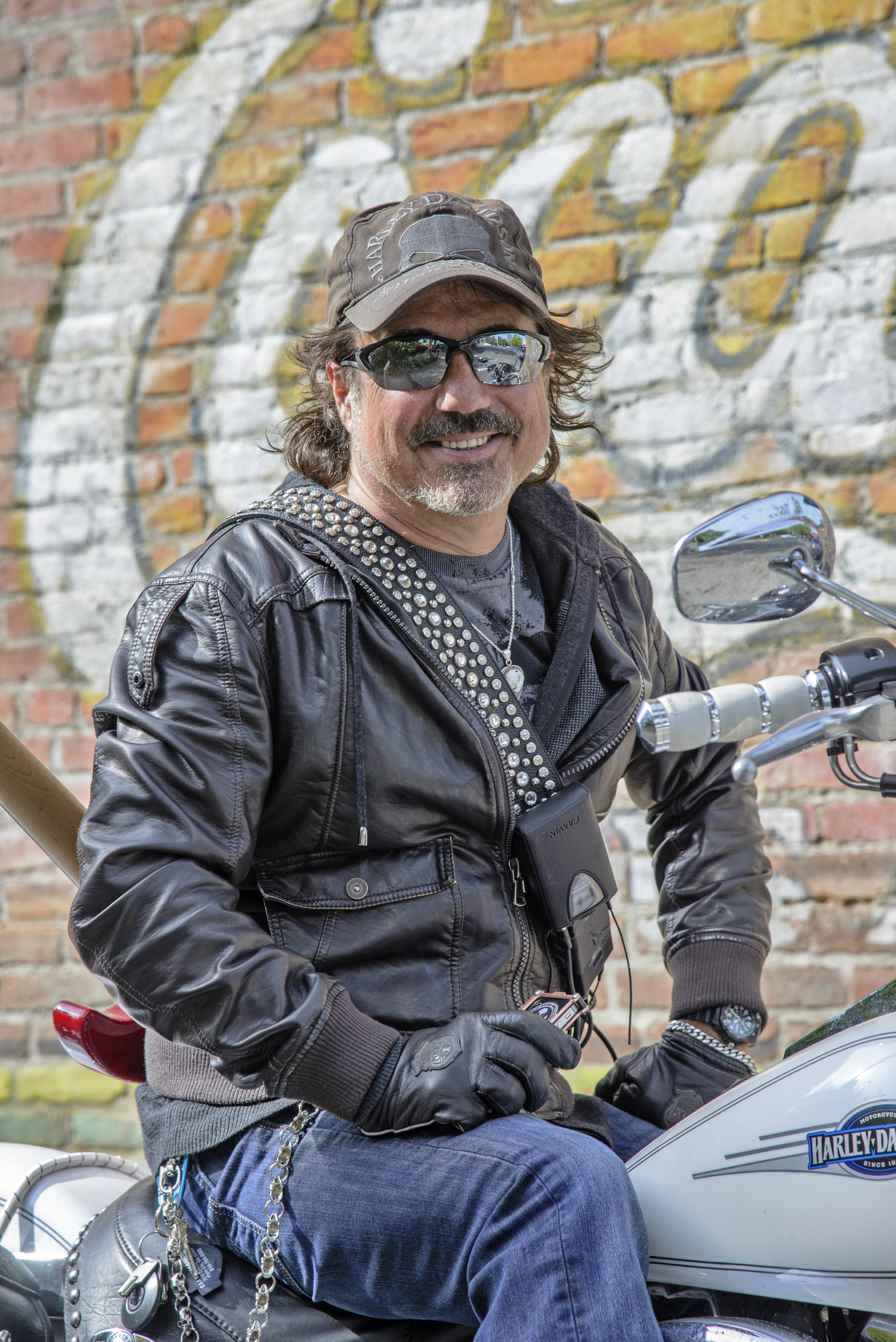 Craig Chaquico joins the Jefferson State Choral Coalition for a FREE 4th of July Concert!
Date:

July 4, 2017

Time:

18:30

Location:

Ashland, Oregon

Venue:

Ashland, Oregon – Lithia Park Butler Bandshell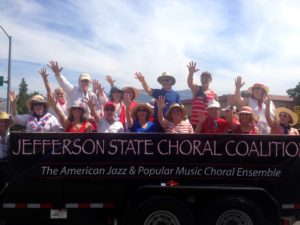 04 July 2017
The Jefferson State Choral Coalition's American Jazz and Popular Music Ensemble (directed by Dr. Kirby Shaw) will combine their 60-person soaring vocals with the Craig's classic rock, pop and contemporary jazz for a special FREE concert to celebrate Independence Day at the historic Lithia Park Butler Bandshell in Ashland, Oregon!  The choir will open the show with a fun variety of classics from musicians such as Randy Newman and Peter Cetera, and then segue into Craig's Jefferson Starship classic, "Find Your Way Back," (with special lyrics for this event written by Markita Shaw), leading into Craig's solo performance of his Grammy-nominated jazz hits such as "Acoustic Highway," "Café Carnival" and "Sacred Ground," before they all come together for Craig's "Return of the Eagle" (also with special lyrics written by Markita Shaw) and then closing the show with Craig's Starship hit, "Nothing's Gonna Stop Us Now"!