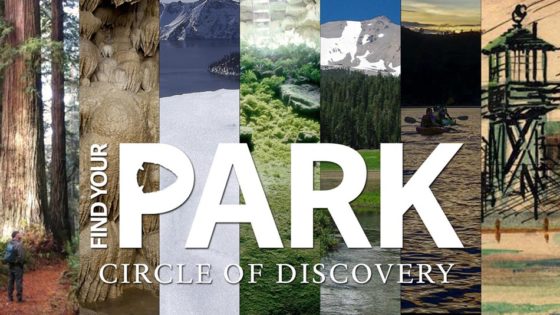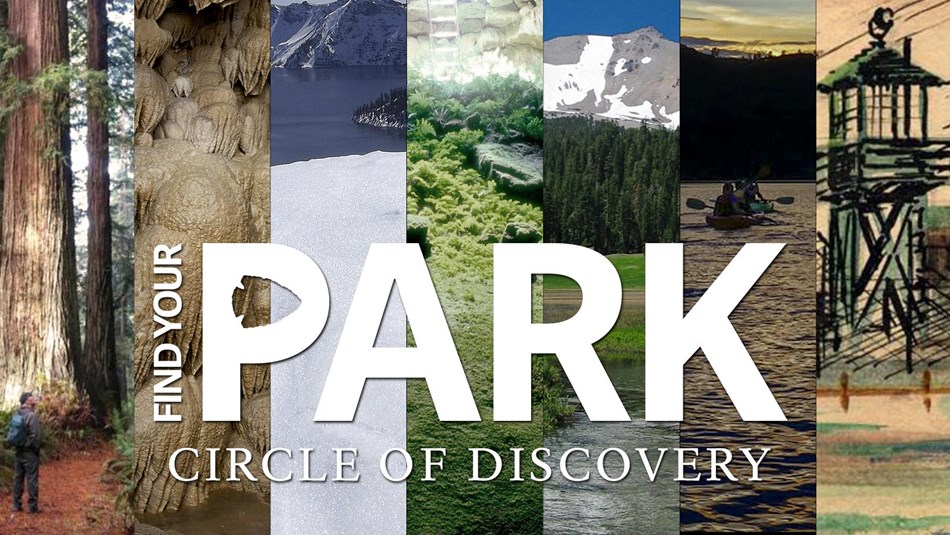 National Park Service Centennial Celebration
Date:

August 25, 2016

Location:

Cave Junction, Oregon

Venue:

Oregon Caves National Monument & Preserve and Oregon Caves Chateau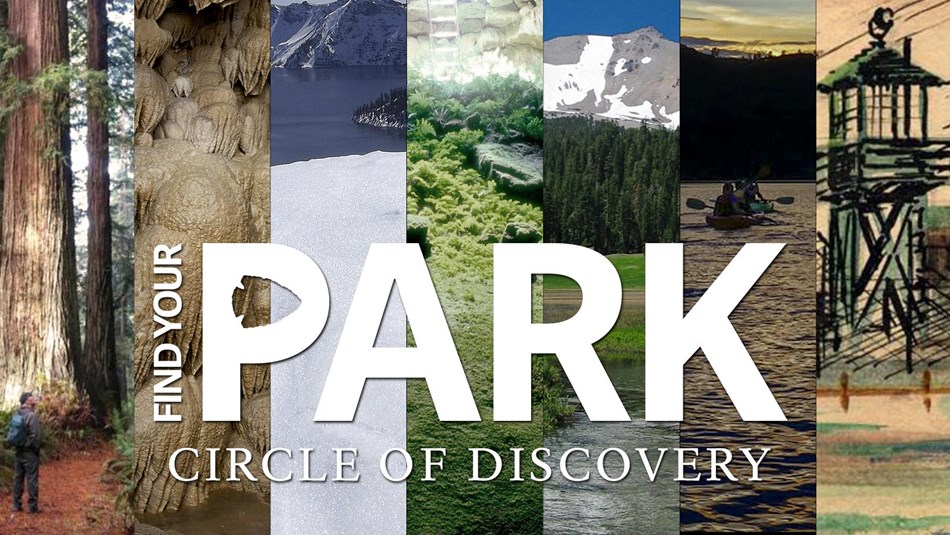 Happy 100th Birthday of the National Park System! August 25, 2016 was "Founders Day," and to celebrate, Craig was invited to perform both inside of the marble caves at Oregon Caves Nat'l. Monument and Preserve and inside the lobby of the adjoining, historic Oregon Caves Chateau in Cave Junction, Oregon! The very successful event was a moving and meaningful event for all in attendance.  We'd like to thank Park Superintendent, Vicki Snitzler, and Chief of Interpretation, George Herring, as well as the Park and Chateau staff, for their dedication and enthusiastic support for this special celebration.
---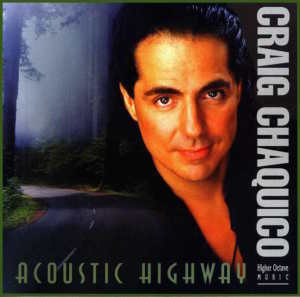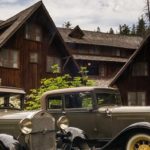 Legendary Guitarist Craig Chaquico to play at the Oregon Caves National Monument and Preserve in honor of the National Park Service Centennial on August 25th, 2016
Superintendent Vicki Snitzler of the National Park Service at Oregon Caves National Monument and Preserve is pleased to announce that classic rock and contemporary jazz legend Craig Chaquico (pronounced "Cha KEE so") will be performing at the park as part of the NPS Centennial.  Mr. Chaquico will be playing at two venues in the park.  He will play in the Ghost Room of the cave and in the lobby of the Chateau.  We are very excited to offer these programs to our visitors.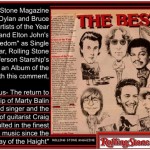 As the only original founding member and lead guitarist/songwriter on all of the Jefferson Starship and Starship albums and videos during their hit-making years, from 1974 – 1990,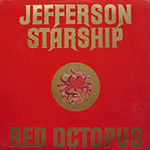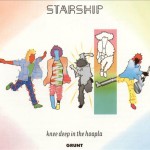 Craig Chaquico garnered 20 platinum and gold records. In 1993, he forged a new career as a contemporary jazz/new age guitarist.  As a solo artist, he quickly gained popularity, combining his rock and blues roots with that new age style, sending him back to the top of the charts.  His first album, 1993's Acoustic Highway, recorded in Craig's studio in the redwoods, was written about the natural beauty of the State of
Jefferson,  and it garnered him the Independent New Age Album of the Year award in Billboard Magazine. His follow-up album, Acoustic Planet, with more songs inspired by the natural environment on a more global scale earned Chaquico a Grammy-nomination for Best New Age album and #1 album in Billboard.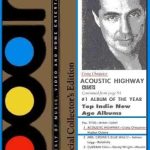 His song from this album "Just One World," became a part of NASA's Space Ark Project, which now permanently remains in orbit above the Earth. Since then, Ashland, Oregon resident Chaquico has become one of the top contemporary jazz/new age artists, selling over a million copies of his solo material, and has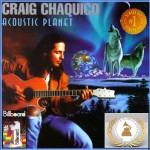 cemented his standing as an American classic rock, guitar legend.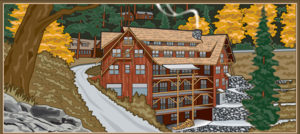 "I'm honored to be invited to perform for the Centennial celebration of the National Parks,"says Chaquico. "As stewards of the park system, we are the guardians of Eden and much of my music was inspired in some of these very gardens.  From the redwood forests to the lakes and streams, the high deserts to the marble caves, the symphony of nature has found its way into all of my solo recordings, and it will be a pleasure to share some of them with those who will be at the Oregon Caves National Monument and Preserve on this special occasion."
August 25th is known at Founder's Day, the birthday of the creation of the National Park Service.  The park employees hope to celebrate this birthday with folks from near and far.  So we invite you to spend this special day at Oregon Caves.  A complete schedule of events will be available in early August.  Please check our website at www.nps.gov/orca for details or find us on Facebook.