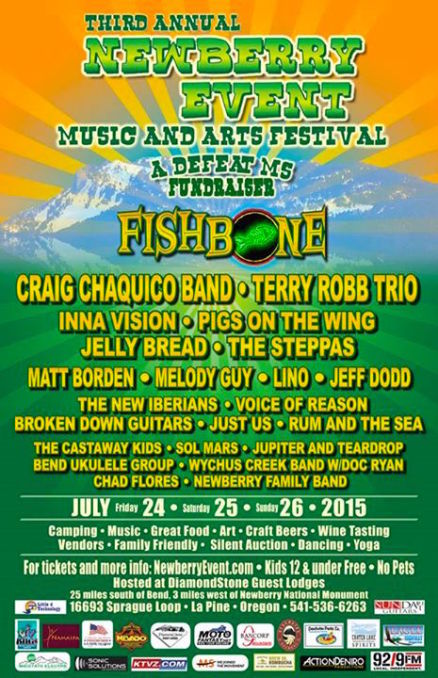 3rd Annual Newberry Event Music & Arts Festival 2015
Date:

July 24, 2015

Time:

08:00

Location:

La Pine, Oregon

Venue:

Diamond Stone Guest Lodges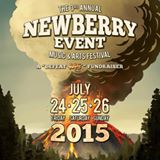 Nestled in the shady aspens and pines of Southern Deschutes County, this 3-DAY OUTDOOR FESTIVAL  is a limited ticketed event that feels like a private party. Come dance and enjoy many genres of music –  rock, blues, jazz, reggae, folk and more.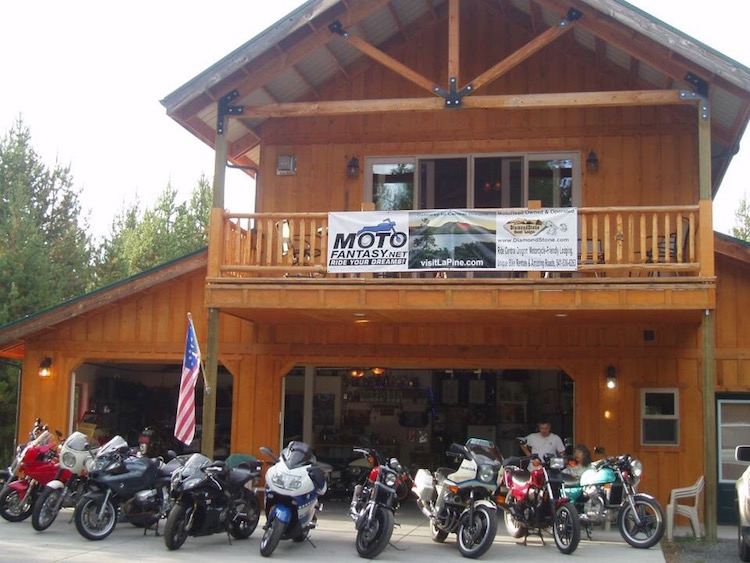 Between Sunriver & La Pine, adjacent to Quail Run Golf Course, the 2015 line-up included Friday night's national headliner, Craig Chaquico, back by popular demand, as well as Fishbone, Terry Robb, Pigs on the Wing, Lino, Melody Guy, Rum & the Sea, Sol Mars, Voice of Reason, and more.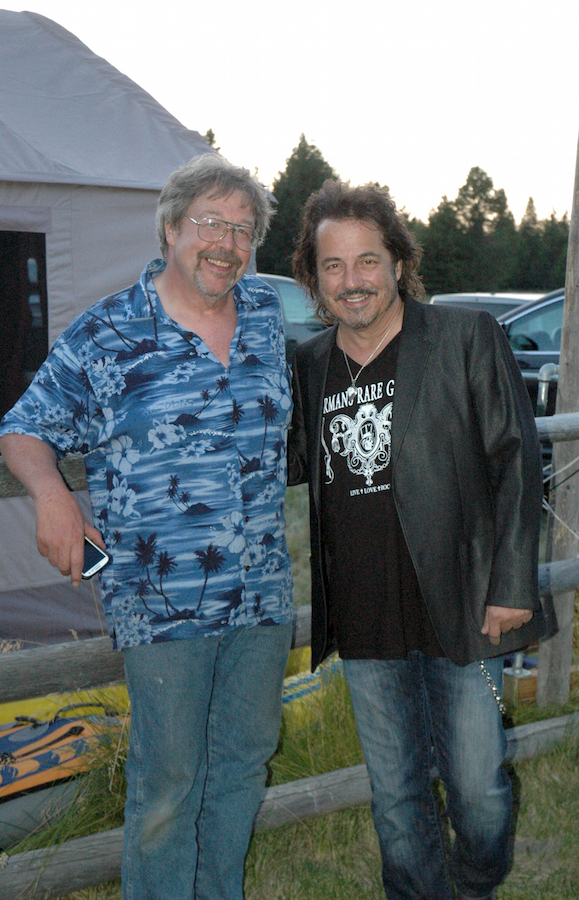 Camping all three days is highly recommended at this event as you won't want to leave, with the myriad of vendors, food, fine wine and local brews on site. More than just music, local artisans offer all-natural handcrafted goods.
Newberry Country comes together for fun and a heart to raise non-profit funds to benefit the Oregon Chapter of the National Multiple Sclerosis Society.