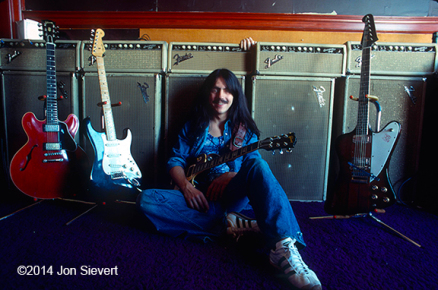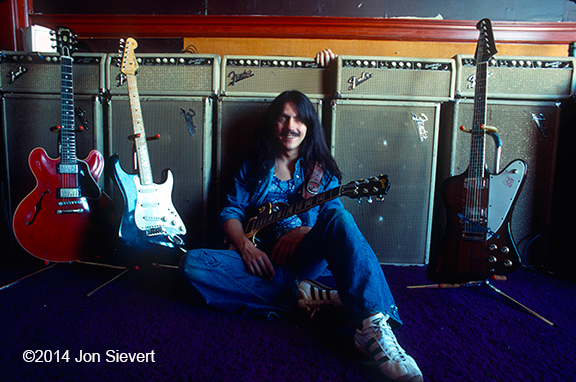 1st Jefferson Starship Show
Date:

March 14, 1974

Time:

09:00

Location:

Hundreds of Craig's original hit Starship 80s shows and more of Craig's past Guitars & Saxes shows coming Soon!!

Venue:

All of Craig's original Jefferson Starship shows,1974-1984 listed here!
Craig's LIVE shows with Jefferson Starship and Starship
Craig was the only original founding member, hit songwriter, and lead guitarist on ALL of the Live shows starting with the very first Jefferson Starship concert in 1974 and every Jefferson Starship and Starship concert after that until 1990 when the band offically disbanded shortly after Craig's departure. Hundreds more Live show dates to follow including more Starship touring with the real Starship. Craig was also an originl founding member of the hit Guitars and Saxes tours starting with the very first maiden voyage in the early 90s.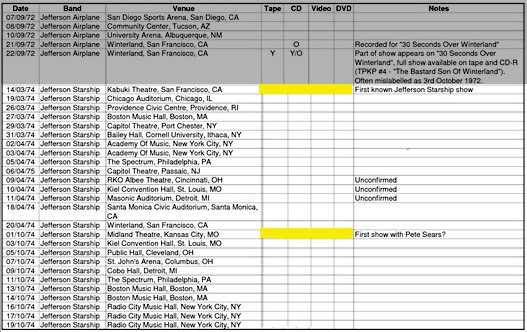 Other documents confirming Live encounters of this kind, that we are not at liberty to divulge at this time,  are being held at a secure AREA-51 location inside Mount Shasta and will all be released periodically.