Jim Reitzel (Bass Guitar), Wade Olson (Drums/Background Vocals), have toured and recorded with Craig for over 20 years. Recently Ron Reinhardt (Keyboards), Teri Cote (Percussion/Vocals), Shae Celine (Lead Vocals), joined Craig in one of his own 2015 – 2016 Red Octopus 40th Anniversary band line-ups pictured above Live onstage from the Sold-Out concert at the Hard Rock Hotel & Casino Lake Tahoe, Stateline, Neveda,  March 2015.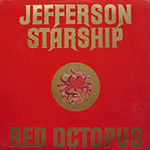 ---

On June 11, 2016, Joan Burton (Lead Vocals/Rhythm Guitar), Kerry Shacklett (Keyboards), Bill Slais (Sax), most recently performed together with Craig at The Nugget Celebrity Showroom in Craig's own 2016 Red Octopus 4oth Anniversary band line-up pictured below the original Red Octopus credits. (Red Octopus was released June 13, 1975 with Craig and the original Jefferson Starship line-up which hasn't performed together since 1978)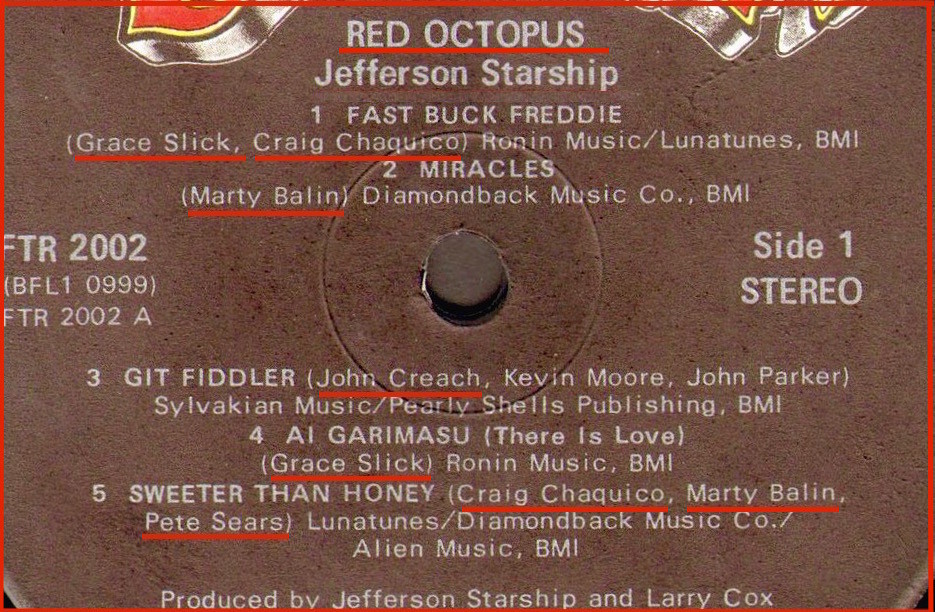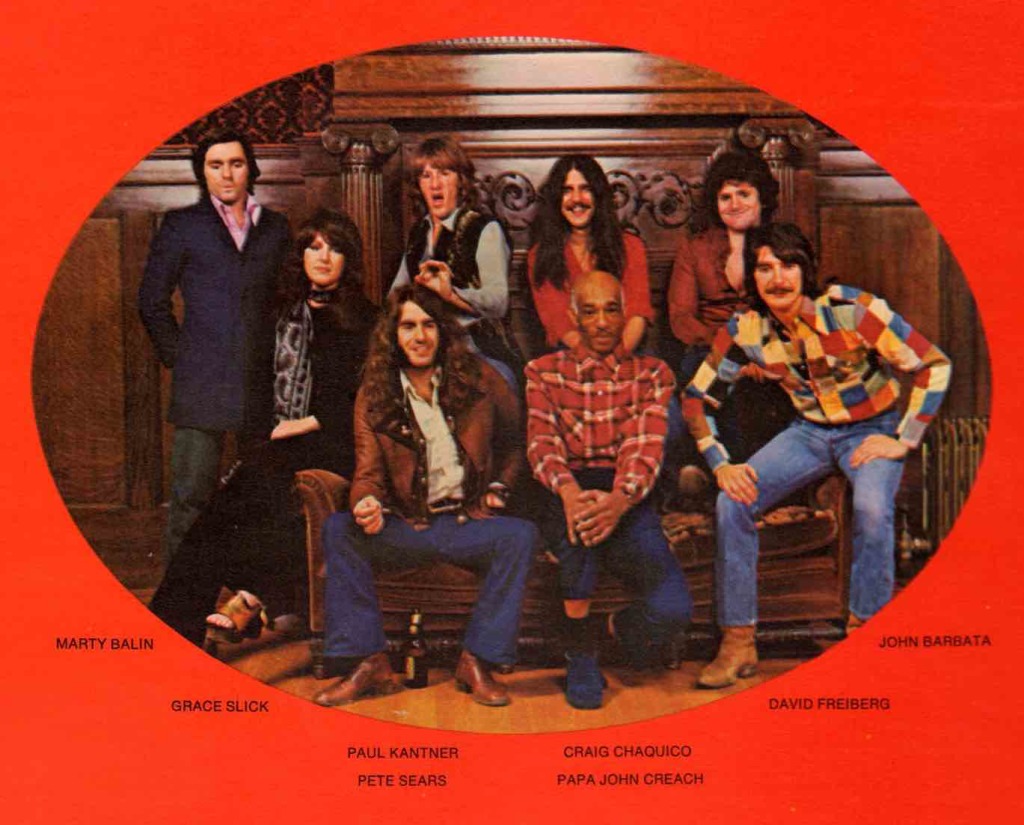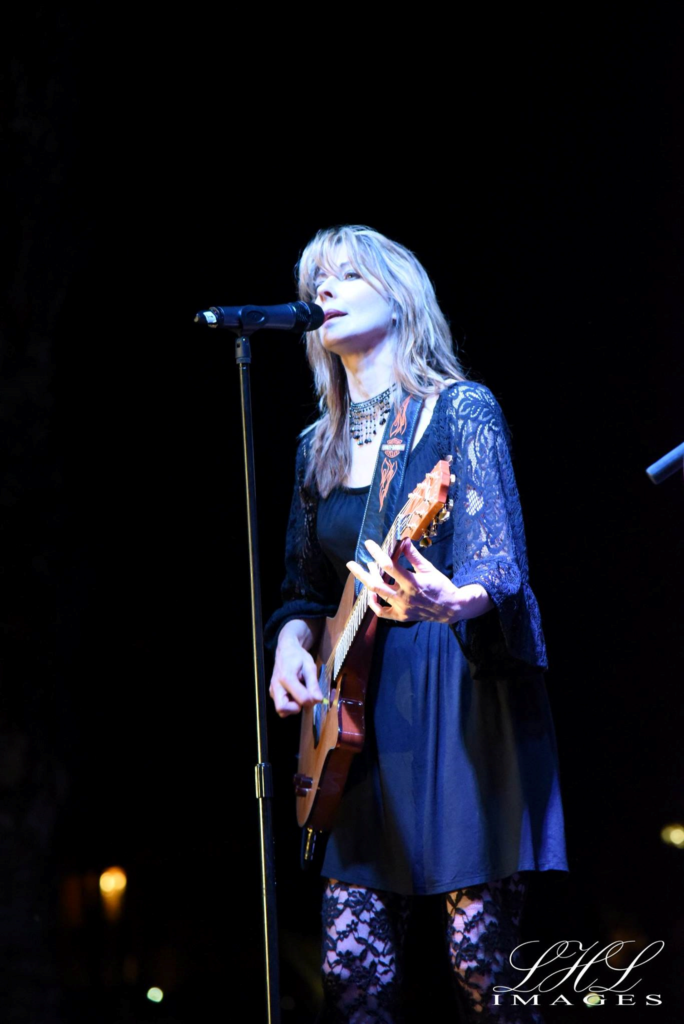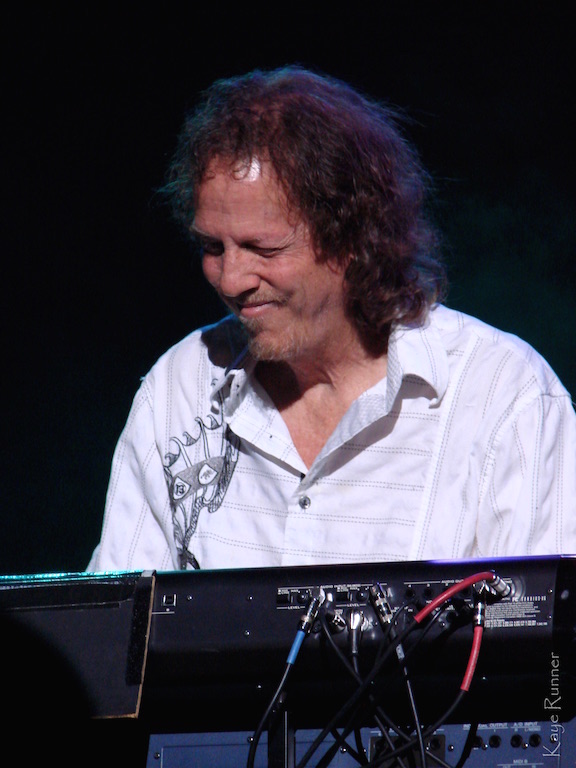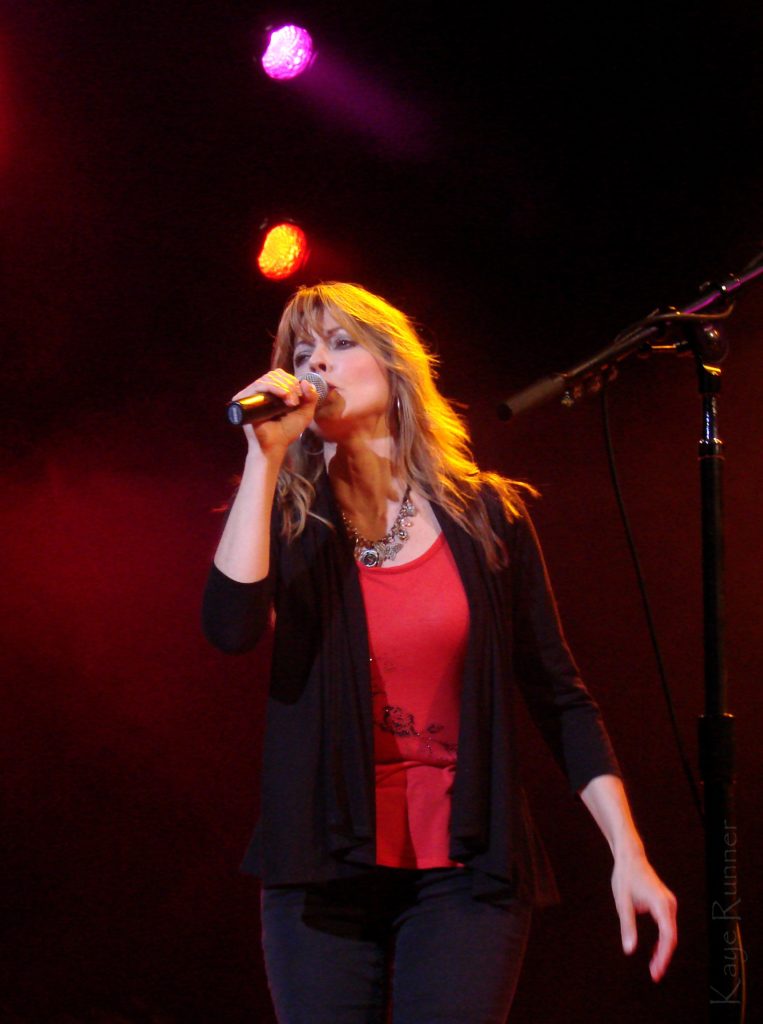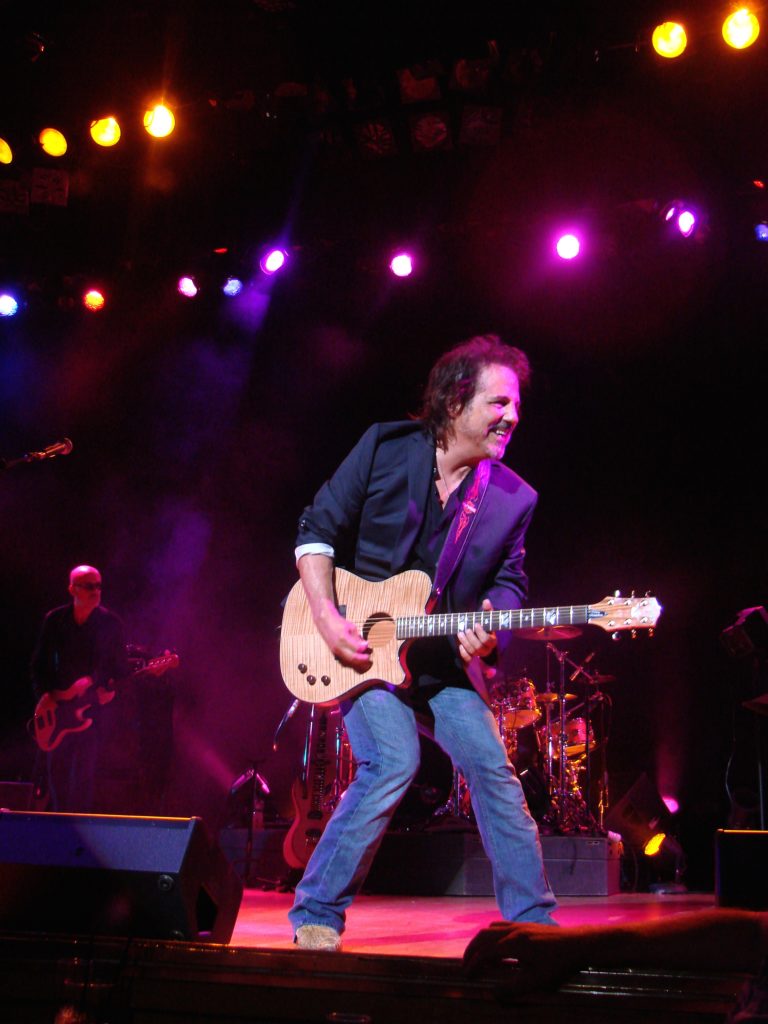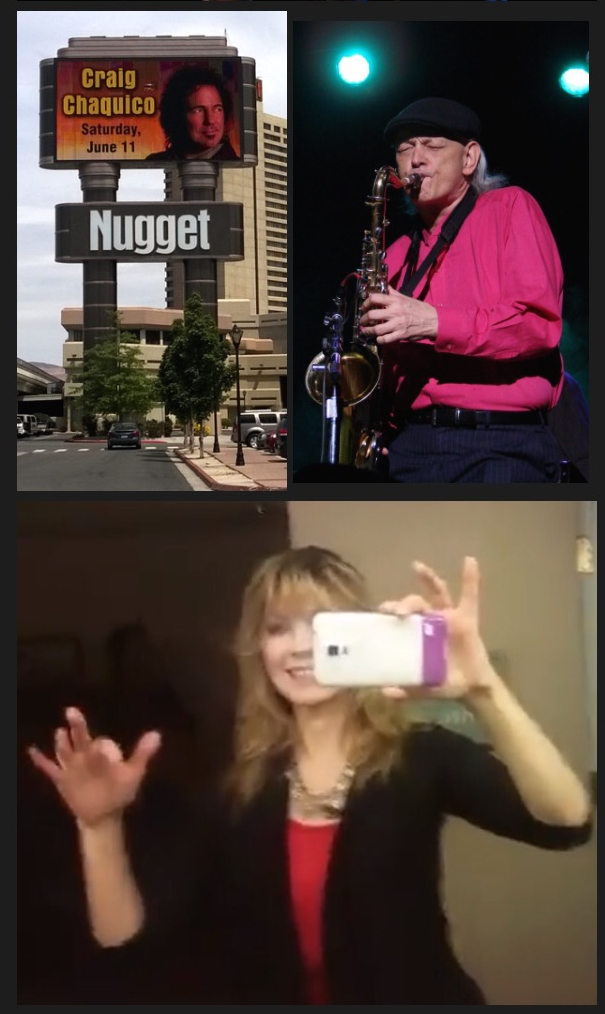 Live Video of Craig's Find Your Way Back Jam 06.11.16 -click here!
---
  
Owner of  Jim Reitzel Productions, Jim has been a member of Craig's Grammy-nominated band on bass for over 20 years, along with Wade Olson on drums.  A genius at ProTools, music production, video production and more, Jim brings a vast array of experience to the band while Wade Olson on drums monitors MIB, S-4, Area-51 comings and goings.  Besides working with Craig, Jim has played on stage and recorded with a vast number of artists from Santana, Jeff Beck, Smokey Robinson, Randy Jackson, and Narada Michael Walden. Most recently Jim's production and mixing credits include the latest orginal SANTANA reunion projects! Jim is now mixing Craig's Live DVD and CD from June 13, 2015, along with some surprise new additional bonus studio recordings!
---
 

---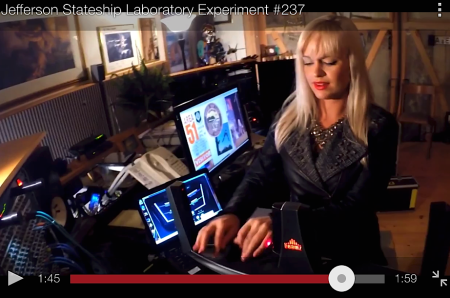 ---
For more about Craig and the band check Archived Newsletters below like the one about Craig's FOLLOW THE SUN CONCERTS … to Costa Rica
---
After Craig's benefit concerts to rescue monkeys being electrocuted by the new  jungle power lines the power companies began insulating all the transformers.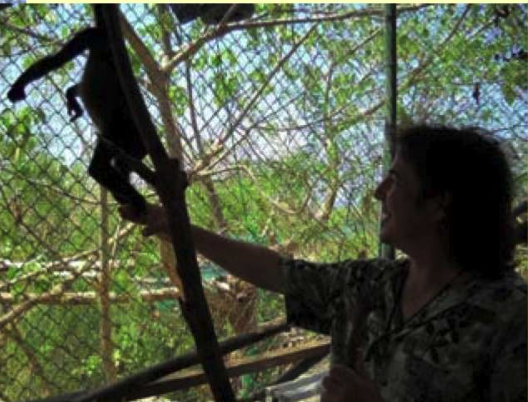 Some More of the Archived Past Newsletters
Thanks to Lil Duarte! (click below for pdf ↓)